Central Bureau of Investigation (CBI)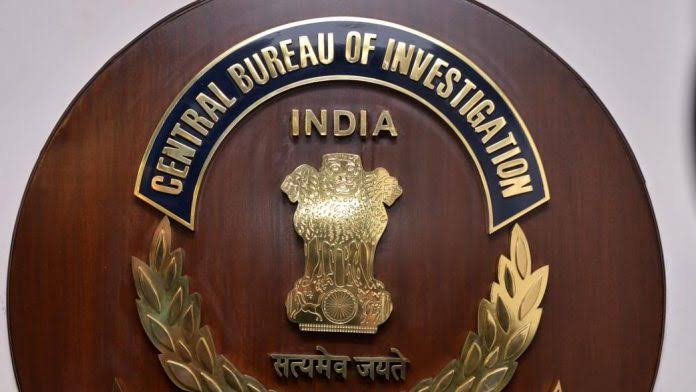 ❤️ Add to Favorites
Central Bureau of Investigation (CBI)
CBI is the largest investigative agency of India.
The full form of CBI is Central Bureau of Investigation or CBI.
It works under the Department of Personnel and Training.
Although its organization is similar to that of the Federal Bureau of Investigation, its authority and scope are much more limited than those of the FBI.
CBI investigates large-scale national and international crimes such as murder, scams and atrocities on the orders of the Government of India.
This agency also has the right to investigate crimes related to national interest on behalf of the Government of India.
With the consent of any state government, the Government of India can also order the investigation of cases related to that state to the CBI.
CBI is the only official unit of Interpol for India.
The CBI agency was established in 1941.
In April 1963 it was renamed as 'Central Bureau of Investigation'.
Its headquarter is in New Delhi.
Investigative powers have been given to the CBI by the Delhi Special Police Establishment Act, 1946.
CBI can investigate crimes in the states with the consent of the Central Government and the State Government.
Supreme Court and High Court can order CBI to investigate in any state without the consent of the state government.
Like CBI, CID is where CBI works in the whole country, while CID is limited to only one state.
CID investigates criminal cases in any states and other illegal cases in the state including assault cases while CBI investigates the cases of the country and abroad.
All the cases that come to the CID are handed over by the state government and the High Court while the investigation cases are handed over to the CBI by the Central Government, the High Court and the Supreme Court.
To join CBI you have to clear the exam conducted by SSC board.
The Central Bureau of Research is often surrounded by controversies and allegations, it is accused of doing biased work as an agent of the Central Government.
---
अधिक जानकारी के लिए आप हमसे संपर्क कर सकते है... +919610571004 (☎ & WhatsApp)
---